Food Options
Awaken your senses with new dining experiences from Element.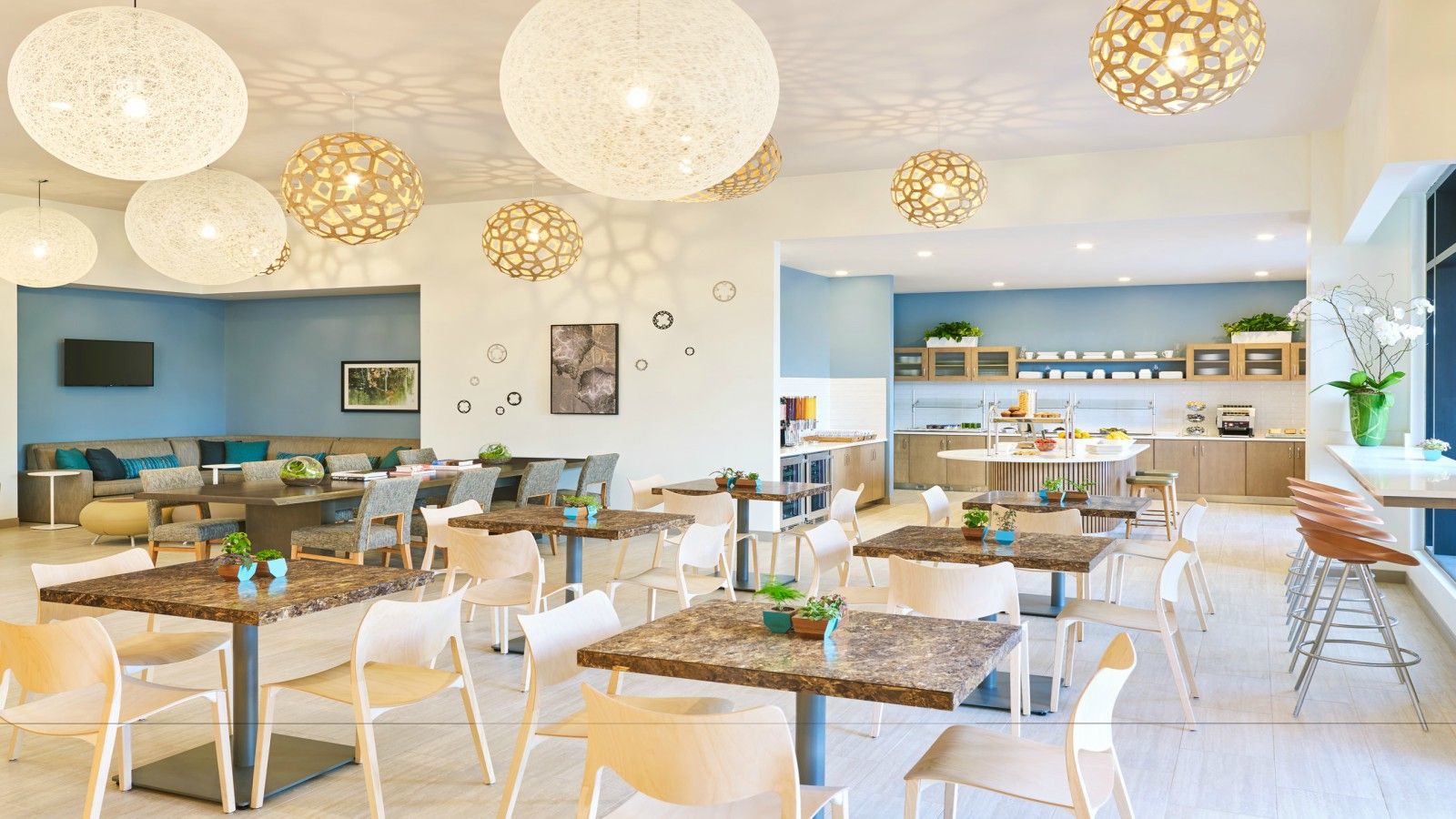 Rise
Breakfast reimagined
Wake up to a nutritious, fresh, great tasting breakfast each day so you can start your day the right way. With a range of healthy options, freshly prepared hot breakfast items, Chobani yogurt and toppings, fresh fruit, and more there is something for everyone.

Monday - Friday 6:15 - 9:30am
Saturday, Sunday, and Holidays 7 - 10am
Restore
Gourmet Pantry
No matter what time of day our RESTORE pantry is open, offering nutritious and healthful beverages and snacks, ready-to-go meals, and some indulgent treats that brings a sense of balance while making you feel good.
24/7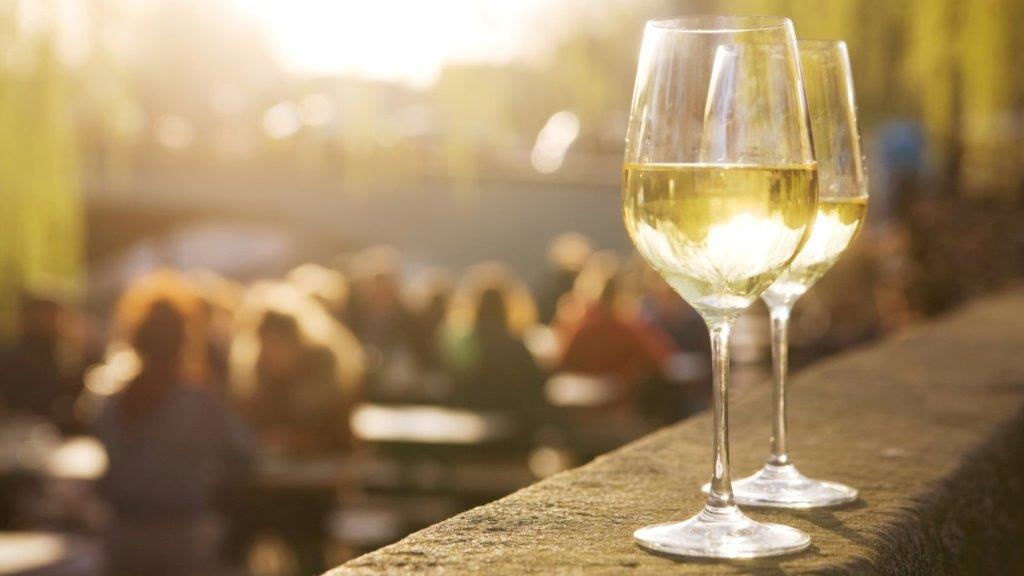 Relax
Evening Receptions
Gather each evening for the RELAX hour in the lobby where we serve organic wine and procured small bites all complimentary. Take a break from the day, grab a drink, and socialize with other hotel guests and staff. We look forward to seeing you there.
Monday through Thursday from 5 - 6:30pm
Sage Grille
Enjoy Mediterranean fair at Sage Grille. Located in the Westin and conveniently connected to Element Huntsville, Sage Grill offers breakfast, lunch, and dinner in a contemporary atmosphere that is sure to please everyone.
Sage Grille is honored as the 2010 Taste of Huntsville Winner. Over the past 3 years, Sage Grille has won numerous local awards for our culinary creations.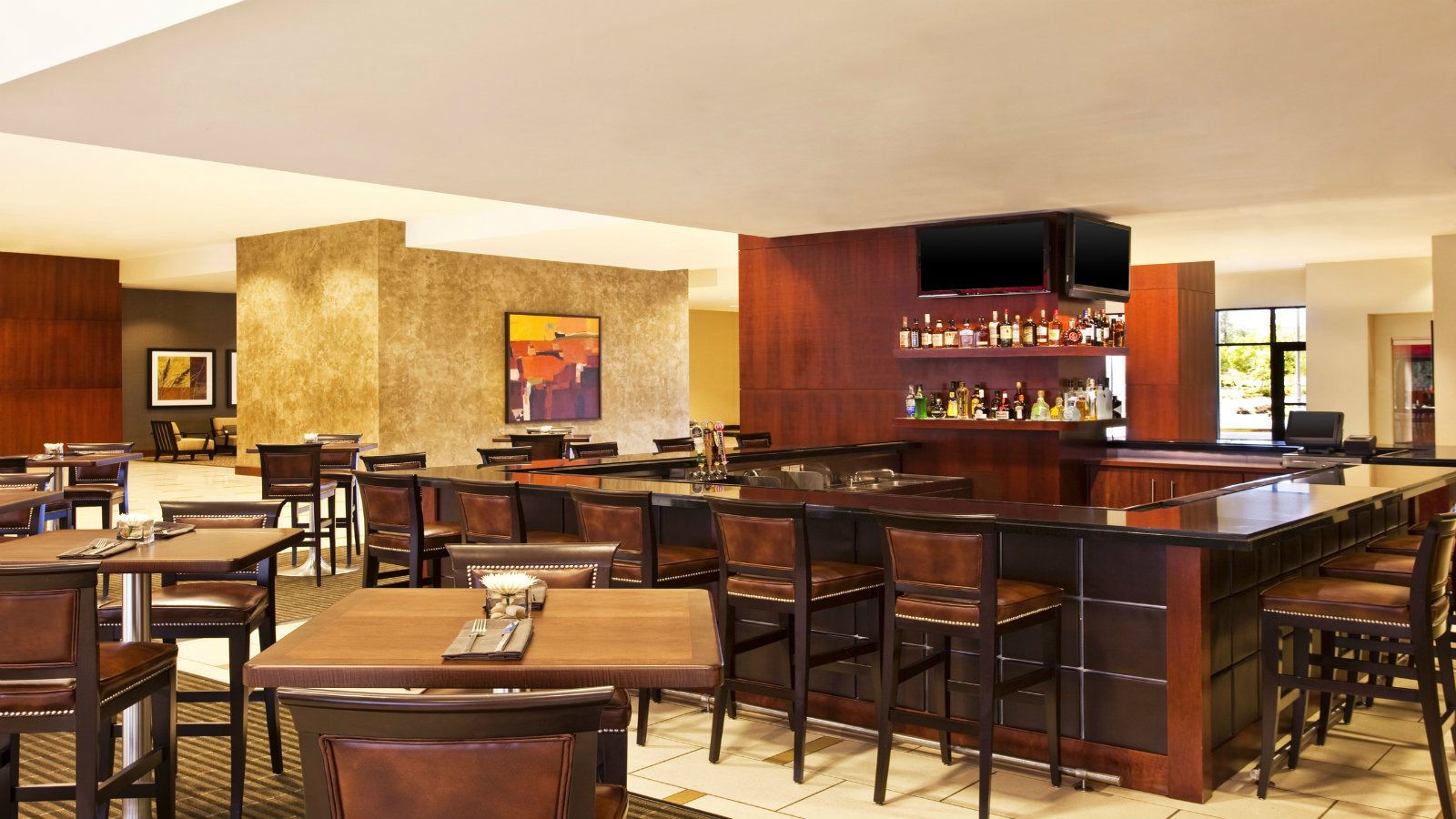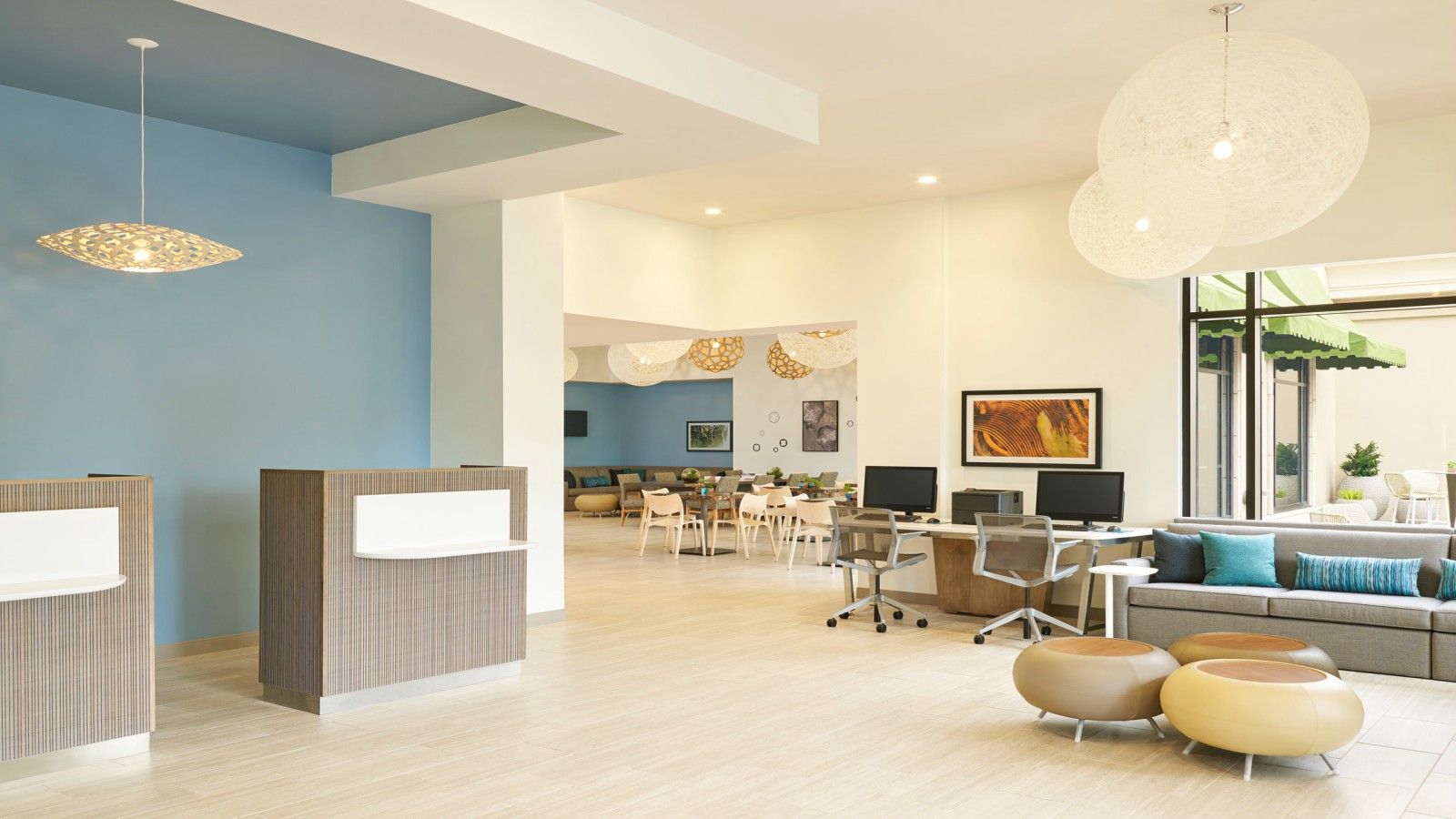 Trieste Café
Recharge at our in-house café, located in the lobby. Our specialty café serves Starbucks® drinks to go, as well as fresh muffins, croissants, and Danish pastries.
6am - 3pm
GrubSouth Grocery
Stock up on all of your grocery needs with GrubSouth Grocery. With drinks, snacks, wine, beer, and thousands of organic products to choose from, GrubSouth Grocery has everything you need to maintain whole living here at Element. Get your delivery for only $4.99, and cook your own meals from our in-room kitchens.