Eco-Friendly Hotel in Huntsville, AL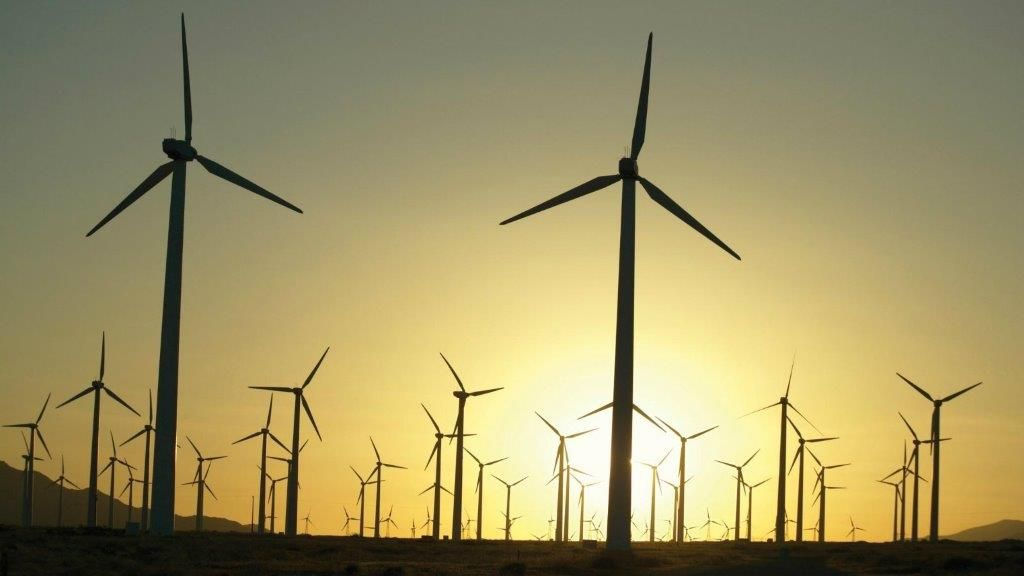 Thrive in the fresh air of Element Huntsville. At our eco-friendly hotel, you'll find sustainable services and practices that make it easy to play a role in being environmentally friendly.
Reduce. Reuse. Recycle.
At Element Huntsville, we make our top priority to do our part with sustainable design and constantly keep up with the latest in eco-friendly strategies. Waste reduction practices are applied wherever possible with an extensive recycling program integrated throughout the hotel. We've installed water-efficient faucets and fixtures to reduce the waste of water per guest room. All kitchens are fully-equipped with ENERGY STAR® rated appliances. Even our cleaning products are green.
Refreshing Your Room.
For those extended stay guests staying with us for five or more nights, our housekeeping team tidies the room once every three days in an effort to decrease the amount of water, energy and resources we use. Once a week, bed linens are changed and the room is deep cleaned unless additional changes are requested. Guests also have the option of participating in our towel reuse program.

Learn more about how you can Make A Green Choice at Element Huntsville>>